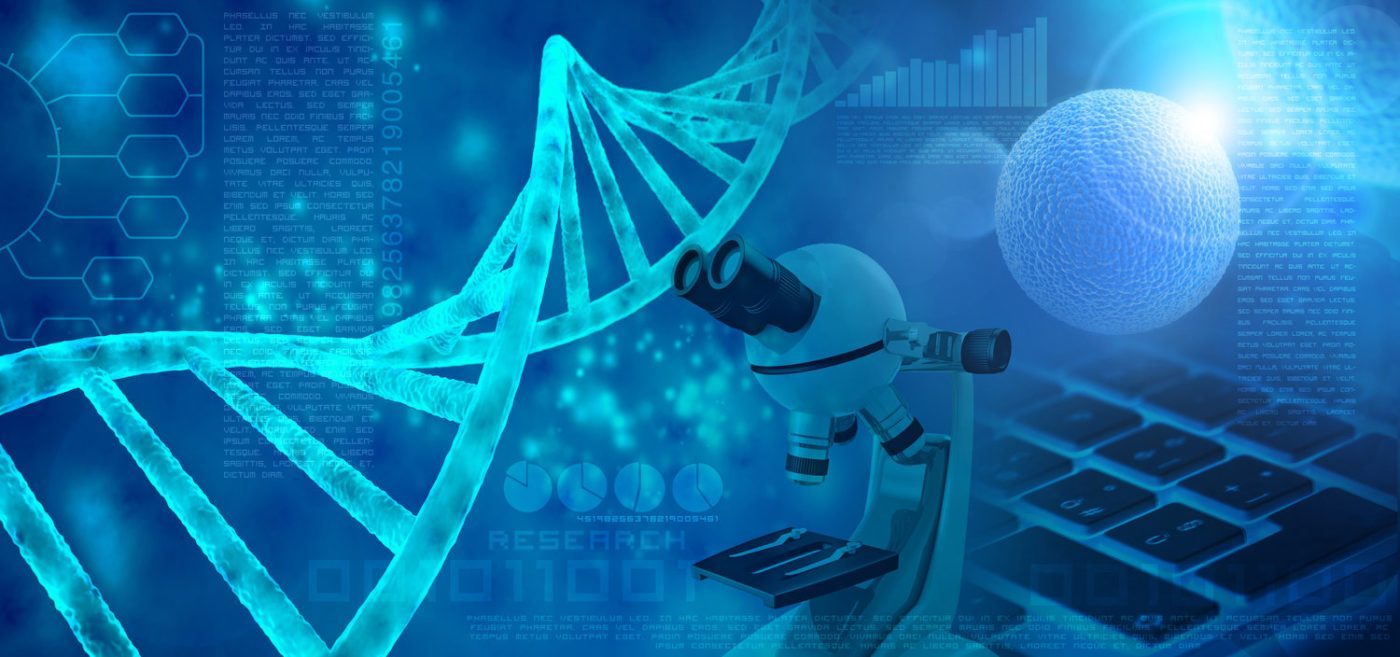 Harnessing molecules and light for faster diagnosis and better prognosis ...
Vision
In response to existing and emerging challenges and gaps in chronic disease management, EPOS envisions to offer patients at risk to develop systemic malignancies and other multifactorial diseases, personalized and multimodality platforms for in vivo, minimally invasive, long term and sensitive detection, monitoring and intervention, significantly improving the patient prognosis and survival rates. Such platforms will pave the way to the multi-billion field of multifactorial disease molecular theranostics.
News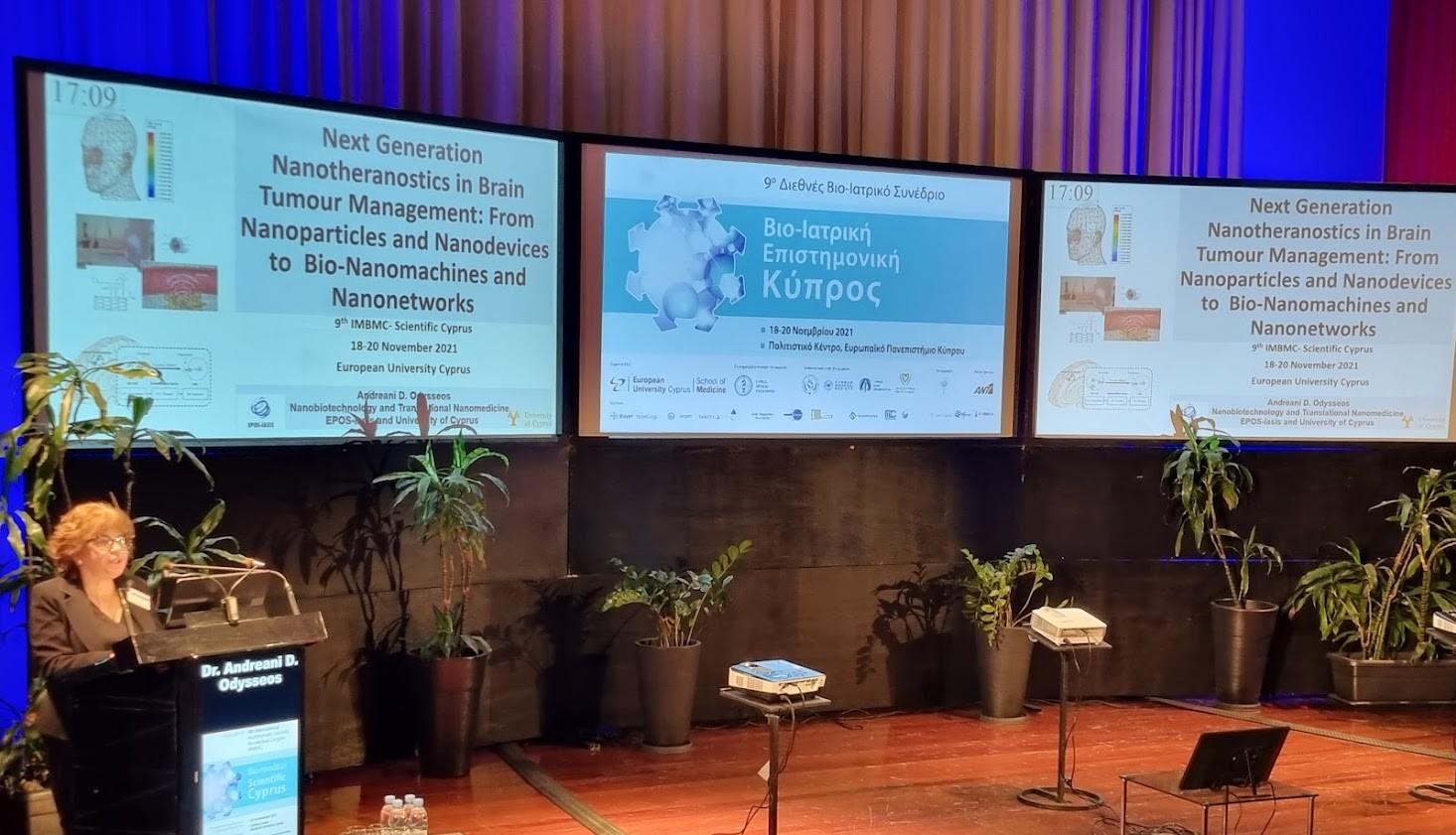 Dr Andriani Odysseos gave a presentation at the 9th International Multithematic Bio-Medical...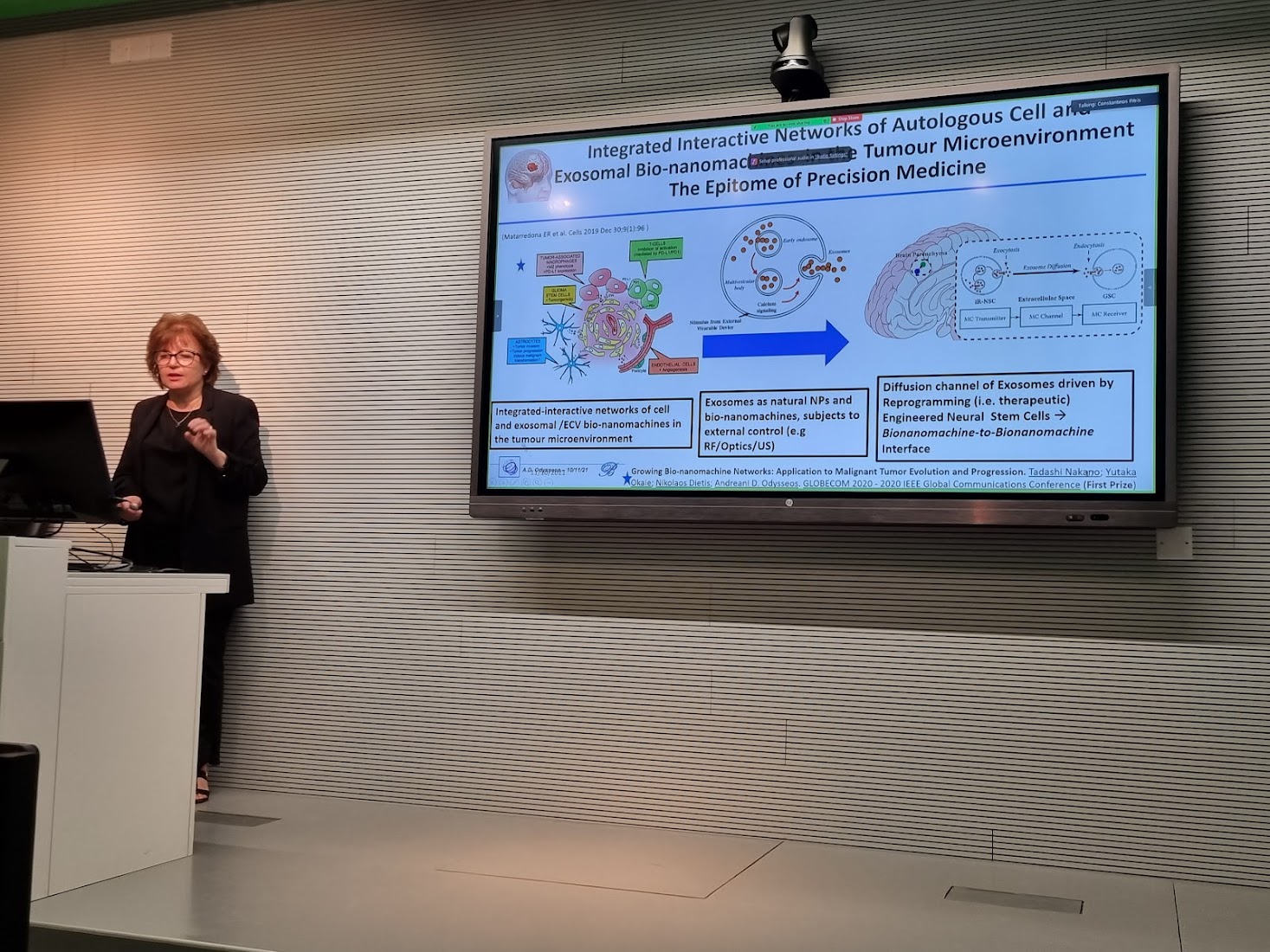 EPOS-Iasis and the UCY presented the ongoing research on Brain Tumours in the context of...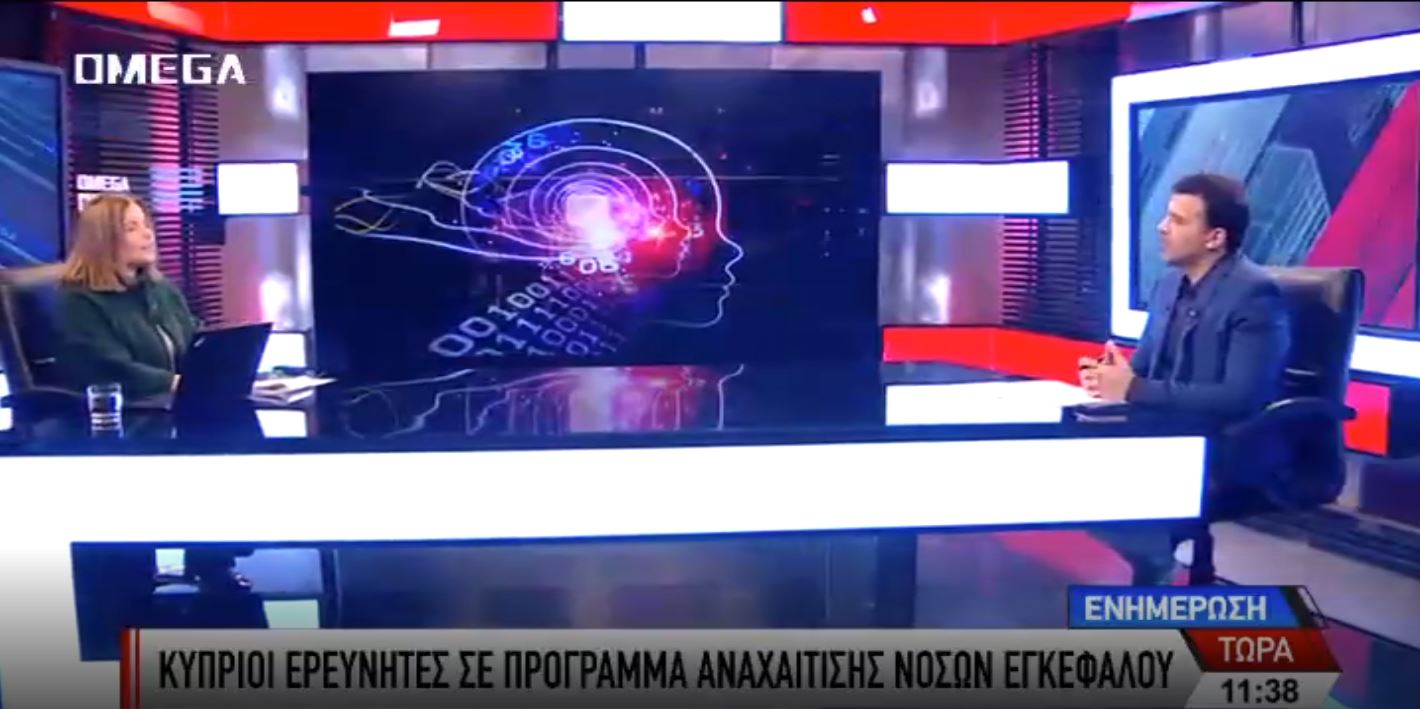 TV interview of Dr. Andreani Odysseos (EPOS) at the Cyprus "Omega TV"